At the Residences, choice surrounds you all day long. Whether you jetset or prefer to reset, these residences offer moments and experiences that speak to each individual's taste and preference.

In addition to the E11EVEN® Hotel & Residences' amenities, owners at E11EVEN Residences Beyond will have exclusive access to private, newly expanded facilities. These private amenities include a helipad, culinary concepts by Riviera Dining Group, fully staffed executive office suites, a state-of-the-art fitness center, and a dual-level resort-style pool deck with a terrace bar & lounge.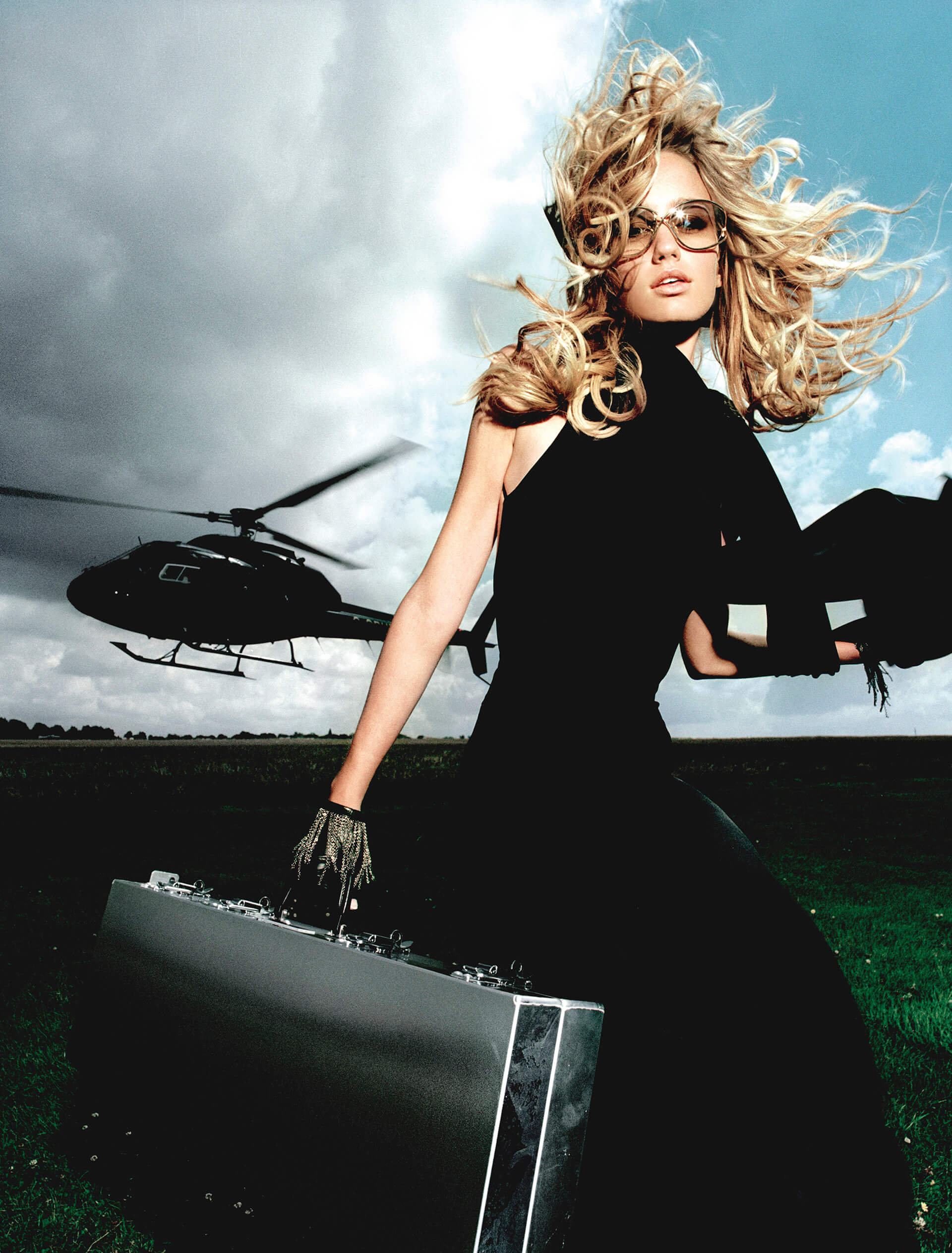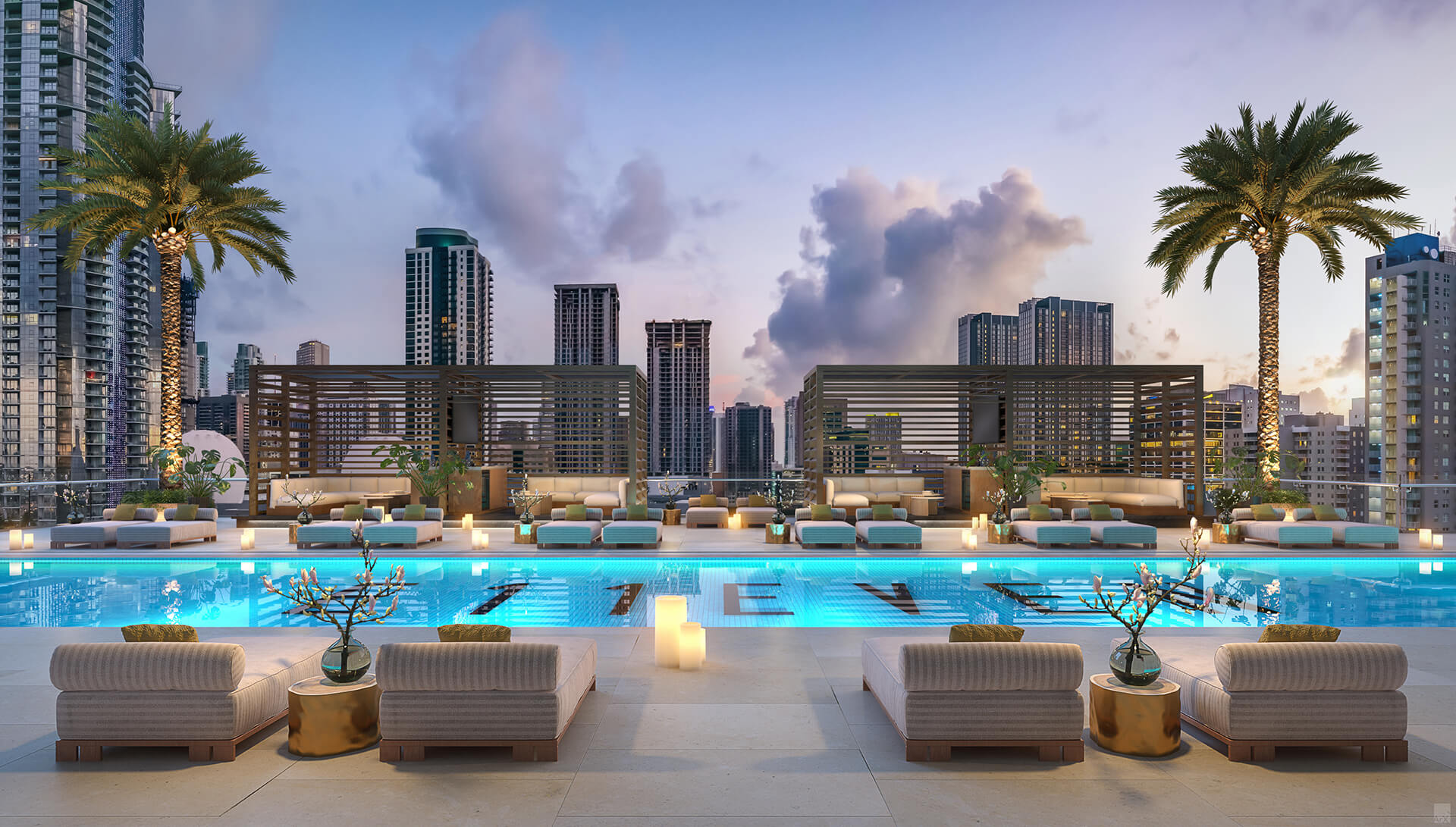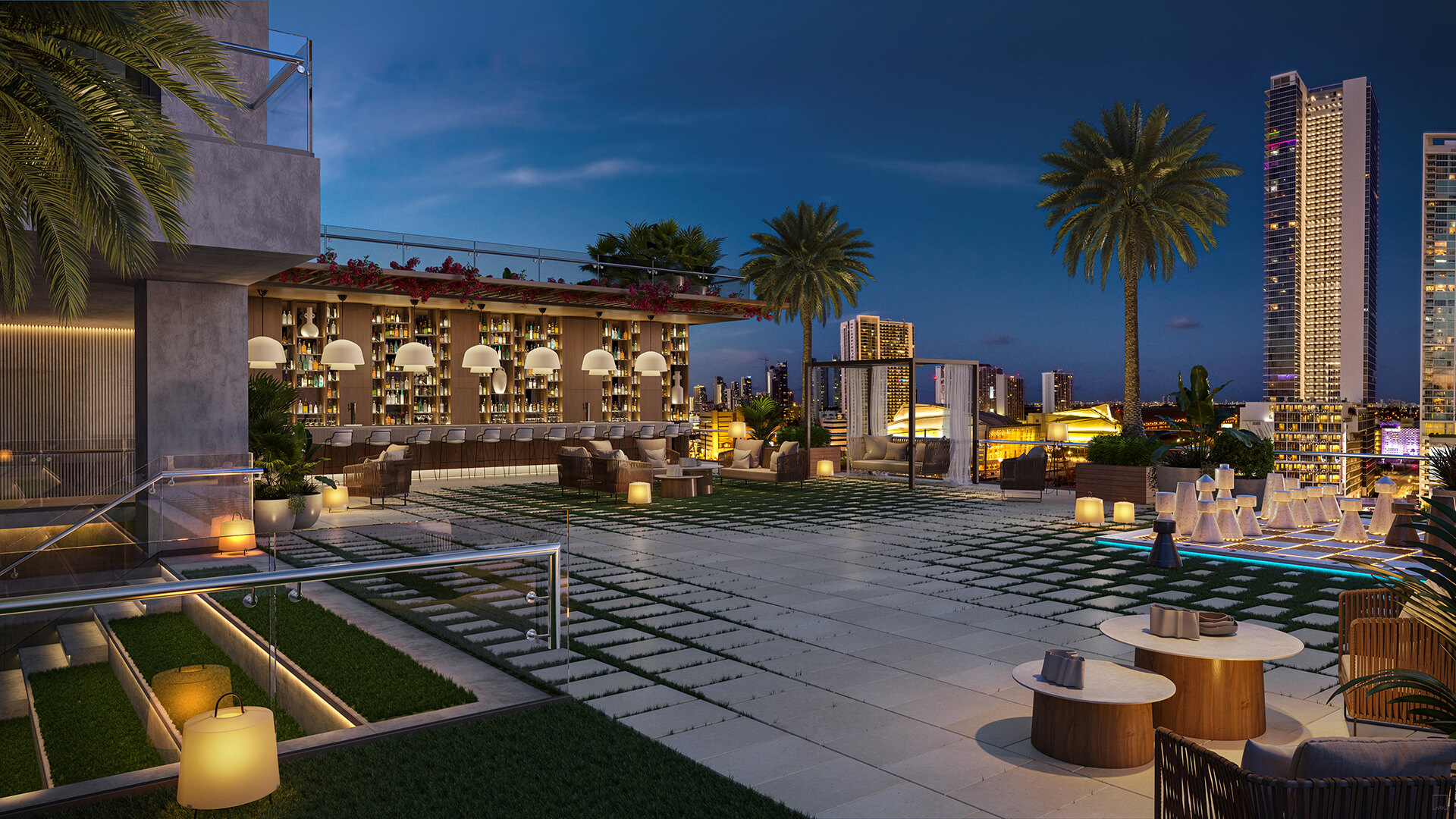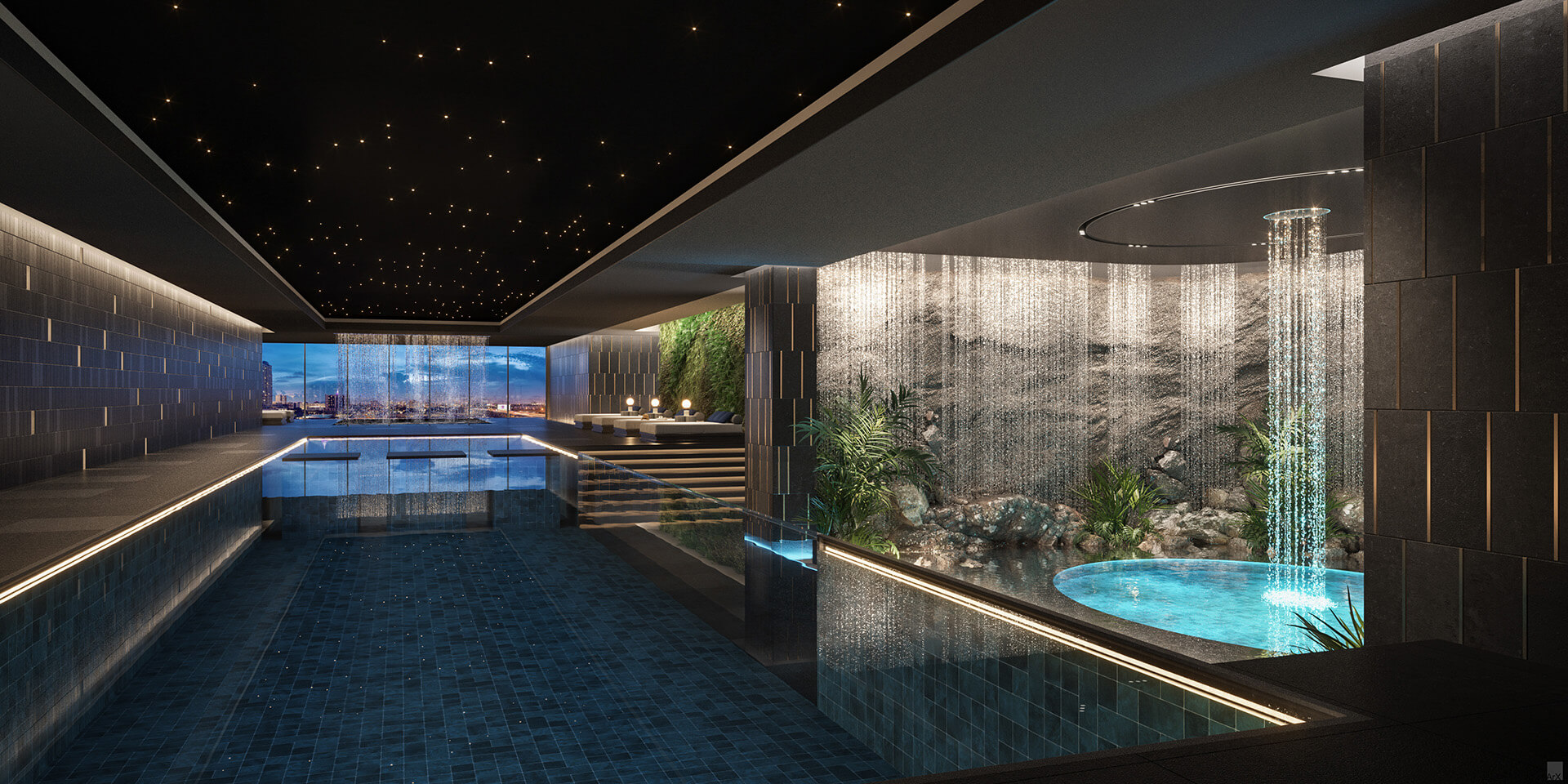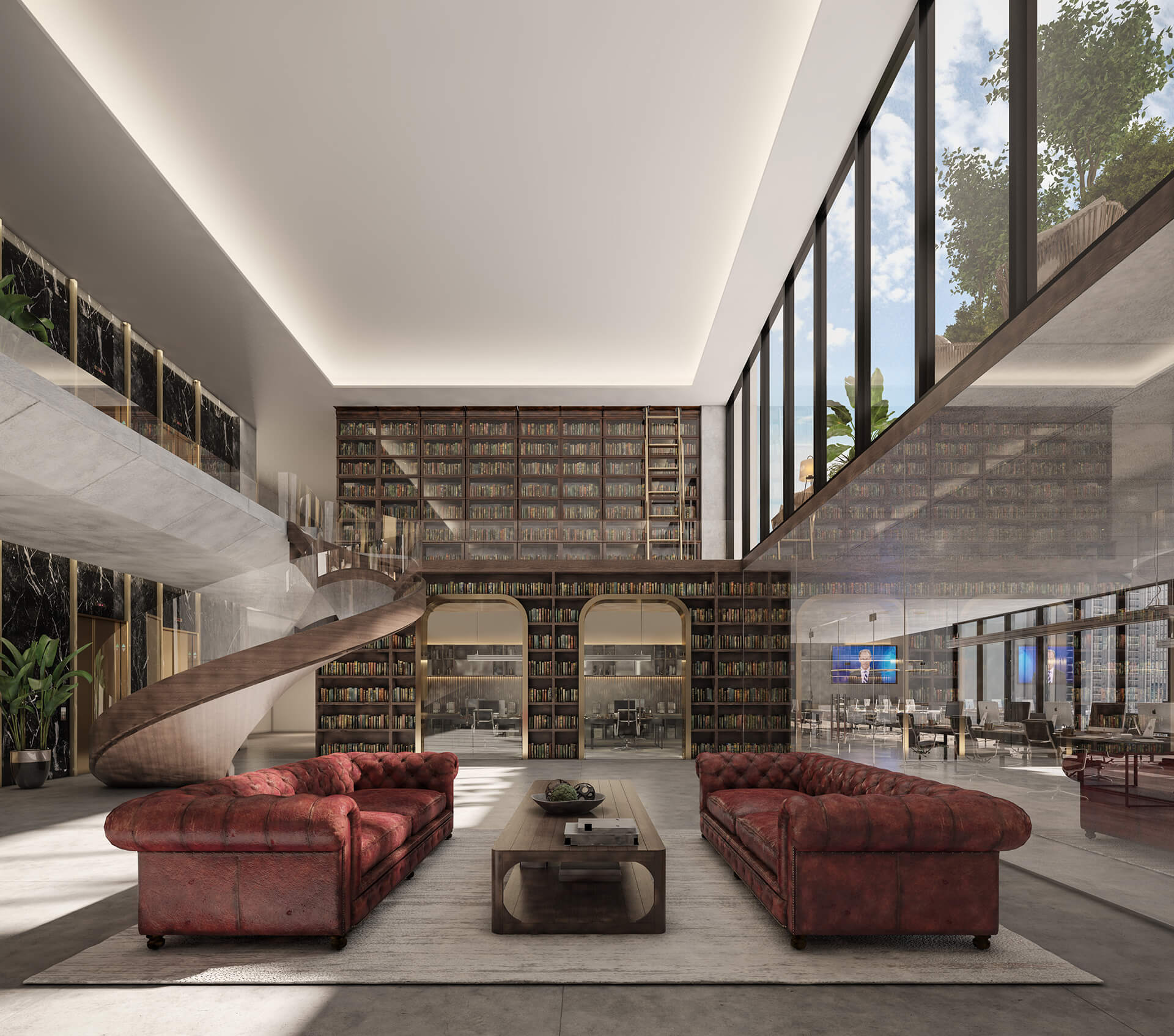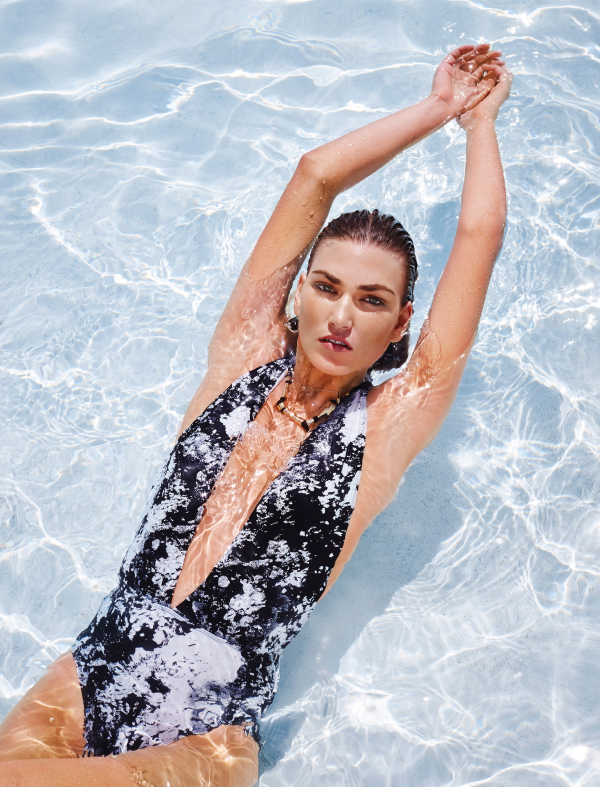 As a part of our Beyond Members Club, all residents enjoy the exclusive top tier amenities at E11EVEN® Hotel and Residences amenities. Rising 11 stories, the E11EVEN® Pool Club lives and breathes the A-List lifestyle with every inch of the breathtakingly beautiful, innovative space. This 20,000 square-foot, ultra-modern multi-level venue oversees the stunning Miami skyline. The club's premium style features fully furnished cabanas with flat-screen TVs and temperature-controlled plunge pools.

The venue surrounds a 2,000 sq-foot pool situated below exquisite performance and dance spaces. Residents can expect the same sounds and theatrical artistry that E11EVEN® is famous for. Uniquely situated below the pool deck sits the artist Green Room, completely decked out with every VIP amenities imaginable, including direct access to the stage above and a living room lounge complete with a full music studio, for when the inspiration strikes.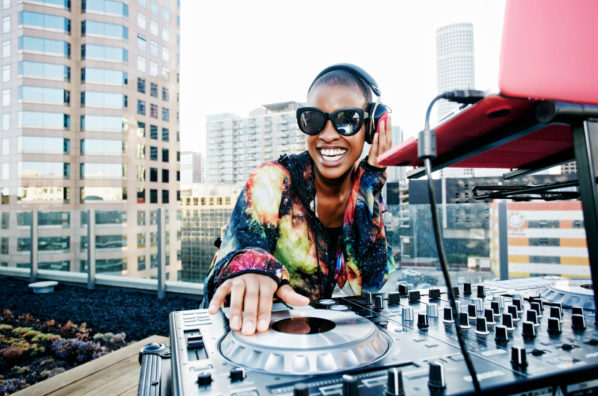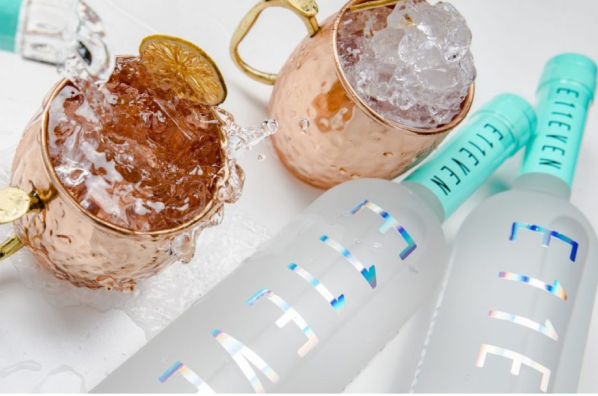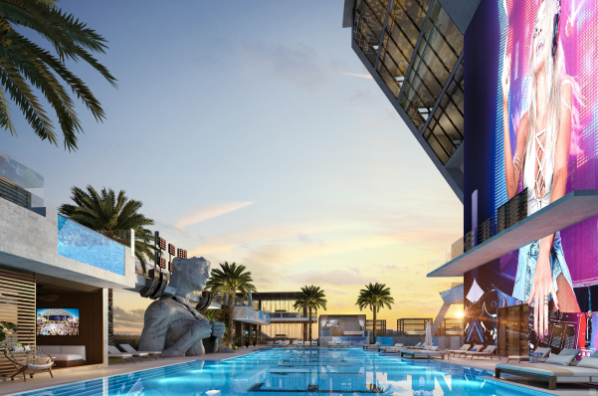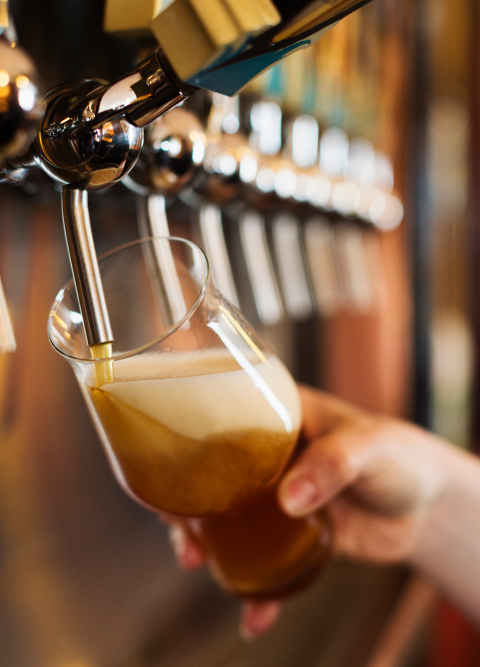 Much like an owner's box, but an entire venue and with unlimited games to be viewed, the Sports Lounge brings game time to entirely new levels with exclusivity that only the team at E11EVEN® can bring.

Set to become a premier destination for sports enthusiasts, the 13,500 square foot E11EVEN® casino-style sports lounge will feature an expansive viewing arena, dedicated bar, and open- air beer garden.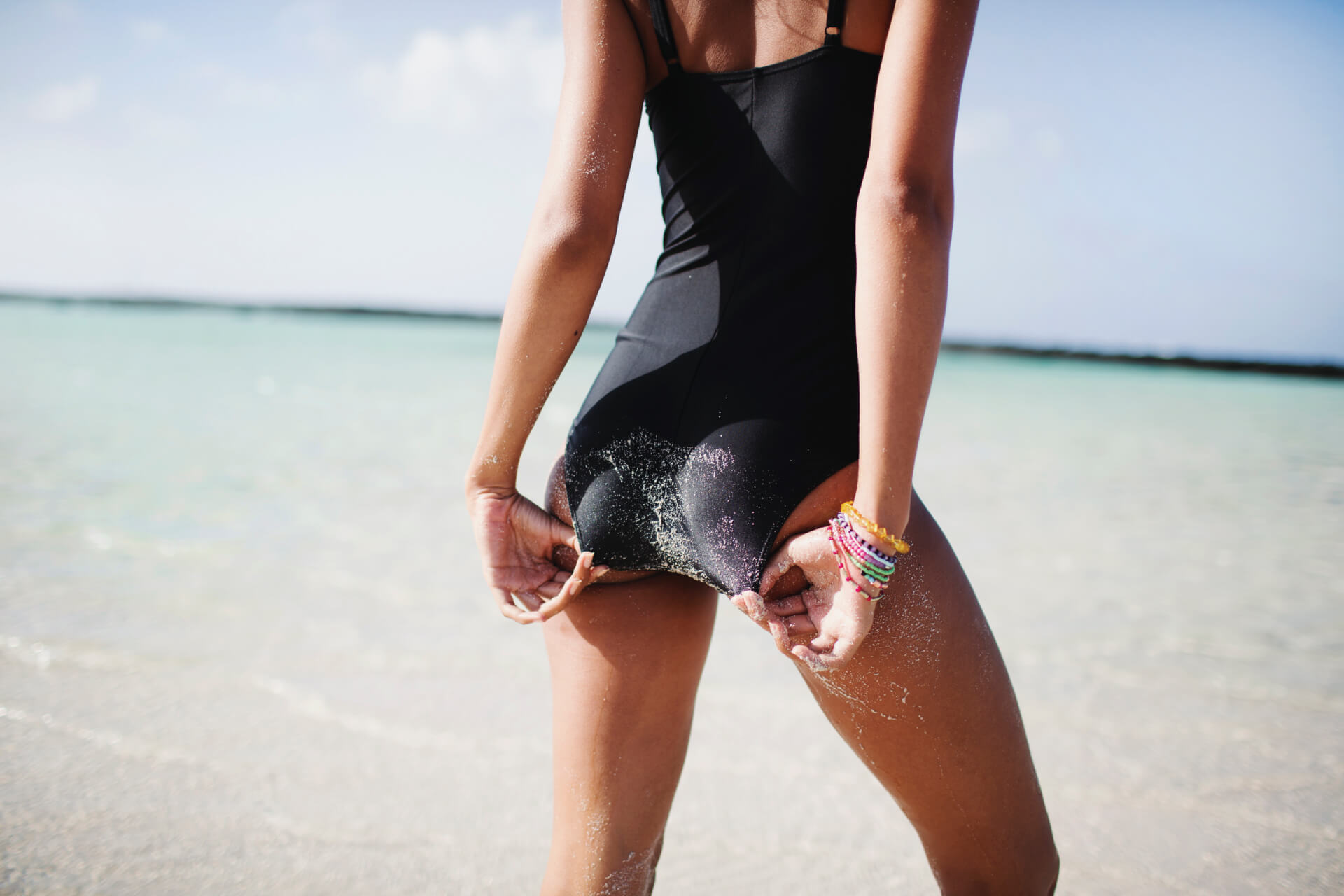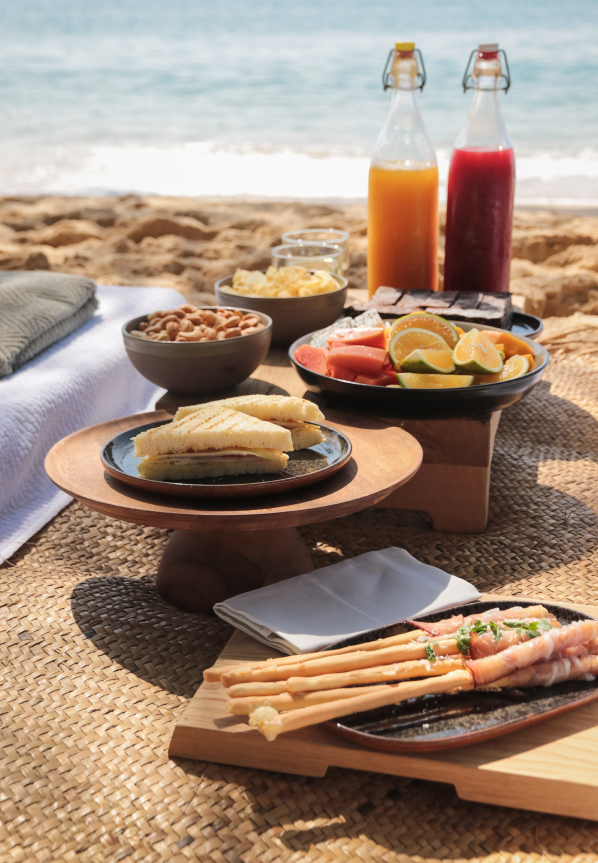 Let your worries wash away with the tide at the E11EVEN® Hotel & Residences exclusive beach club. Swim, sun and recharge on our 300-foot stretch of exclusive, pristine beach. Located in Miami Beach, the E11EVEN® Beach Club offers the perfect setting for outside activities and luxurious lounging.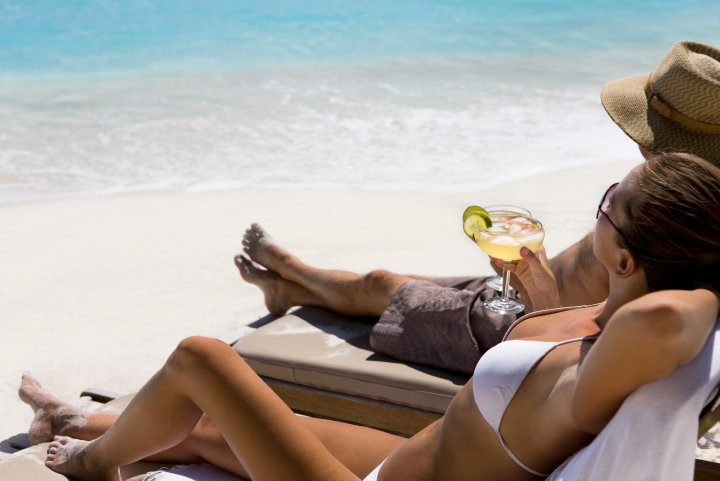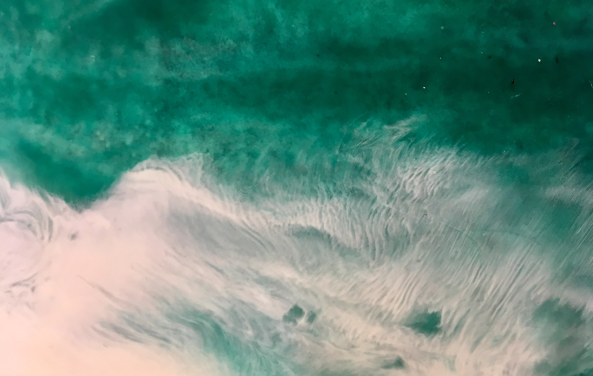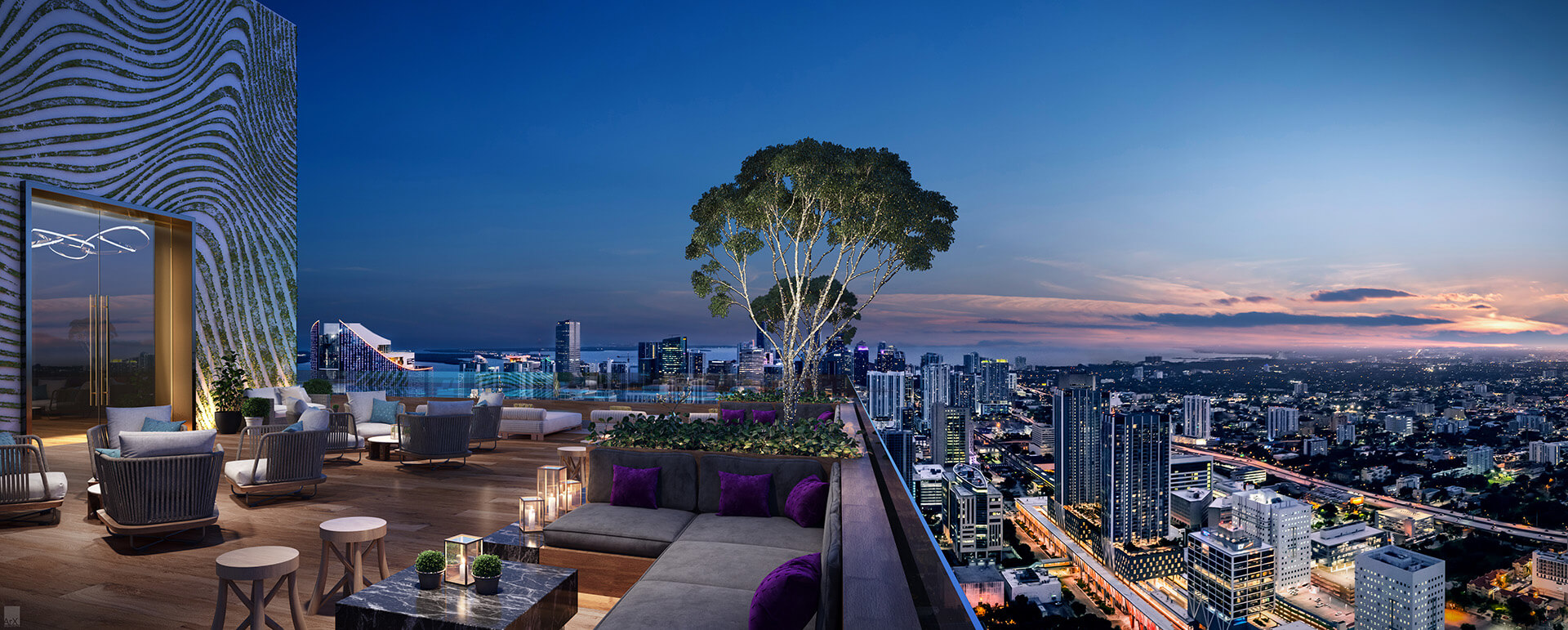 Nestled into the E11EVEN® Hotel and Residences rooftop is a unique, 24/11 venue featuring its own signature dining experience. With a style, taste, and a life all its own, guests encounter imaginative food and drink in an environment that's one of a kind and can only be found here. Travel with us to a level complete with rooftop lounge and bar area. A-list guests and residents will be catered to exclusively with personalized service dining, drink, and amenities that go above and beyond those found in other venues. Truly for those at the top.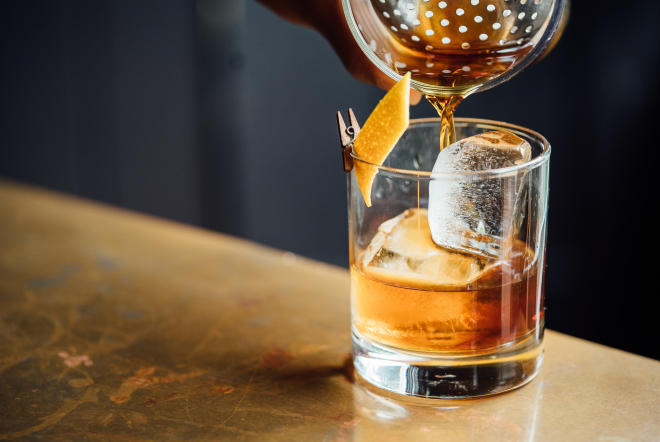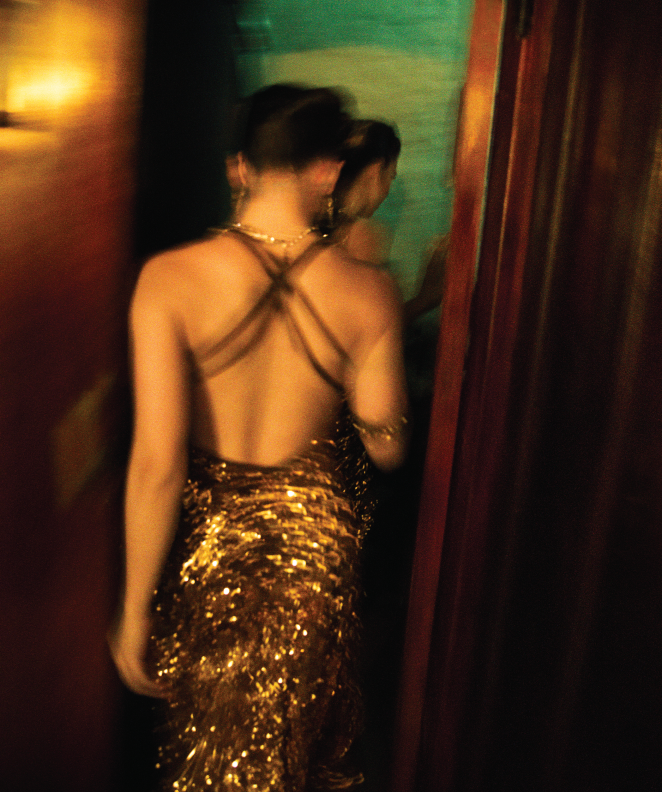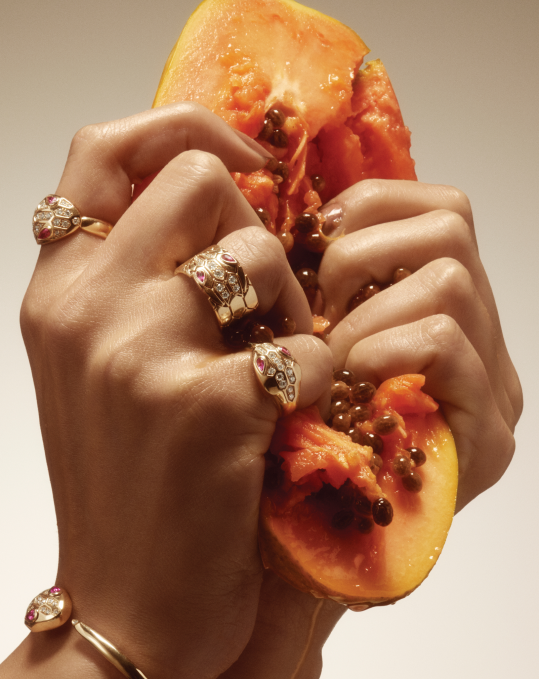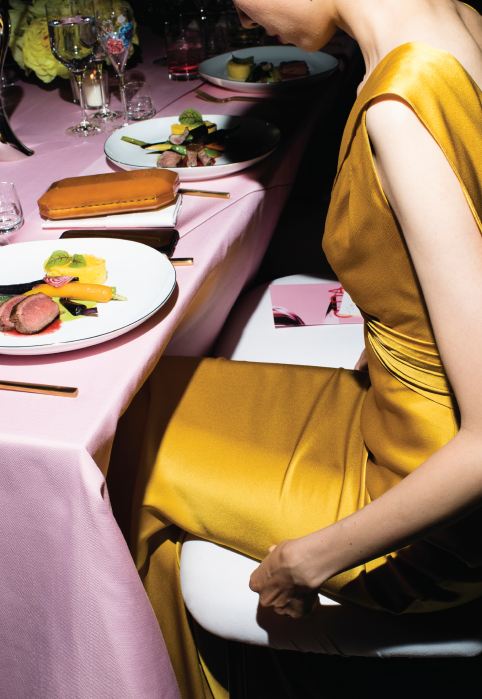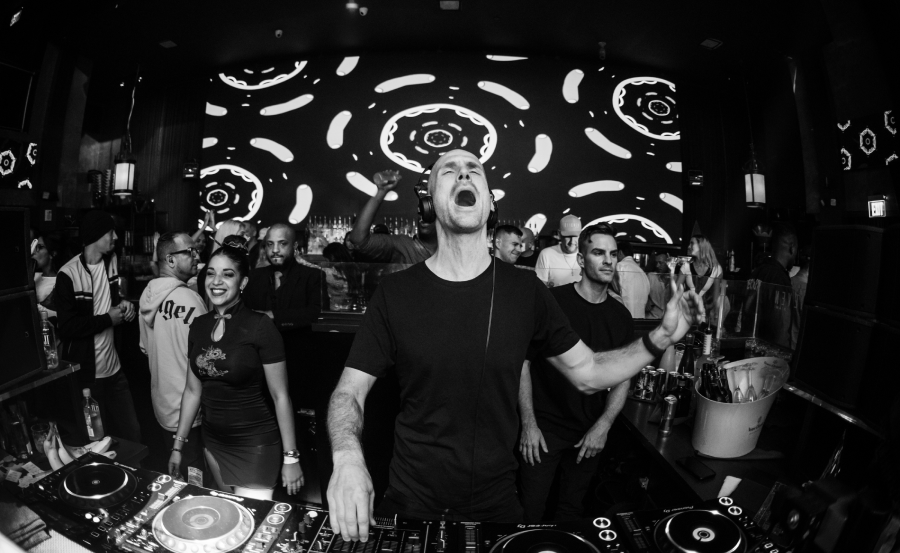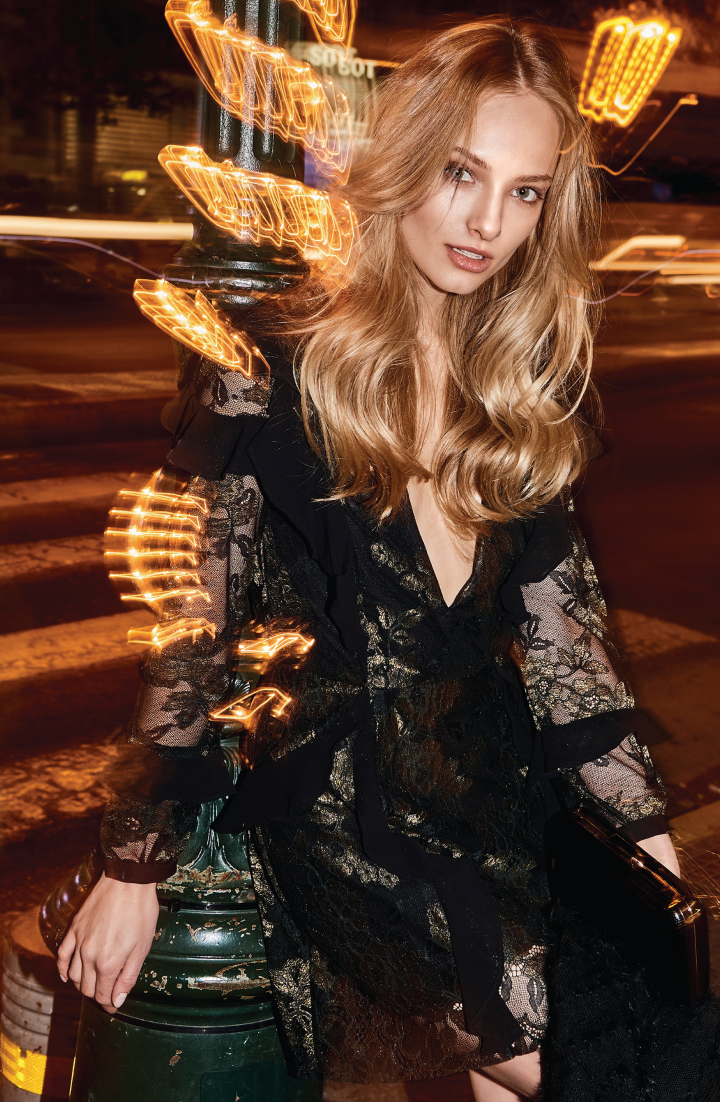 Your journey continues as you revel in a sea of sounds, sights, and seduction. Nightlife at E11EVEN® is unrivaled globally for its pioneering 24-hour approach to entertainment and creative performance elements. All residents will be automatic VIPs.